Women's Health and Pregnancy Care at Victory Health Center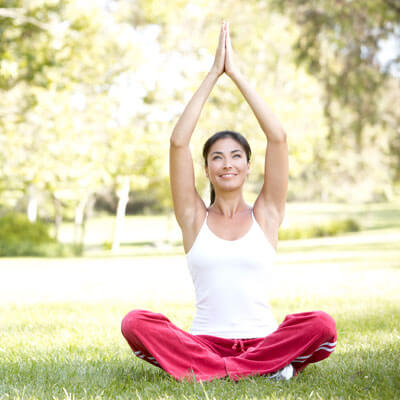 At Victory Health Center, our chiropractors offer specialized care for our female patients to help you feel and function your best at any stage of life. We know you're always taking care of everyone else, and you can't do that effectively if your own health isn't 100%. We offer you the self-care you need to live your best life.
Chiropractic Care and Nutrition
Stress in your nervous system can come from physical, chemical and emotional sources. We want to help you address all three! We offer light-force, comfortable adjustments that are precisely targeted to your specific needs, based on a thorough examination, nerve scans and X-rays. Our care includes spinal rehab, which consists of exercises we train you to do at home so you can begin to manage your own spinal health.
NEW PATIENTS

We also offer education about nutrition and weight loss, as well as meal planning and supplementation. These easy-to-incorporate lifestyle hacks help improve energy, mood and health so you and your family can enjoy life more.
Conditions We Help With
Women get life-changing results with our care for a variety of conditions, such as:
Fertility issues
Headaches
Heavy periods
Irregular cycles
Menopause issues
Neck pain
Numbness and tingling in the arms
Pregnancy Care
We like to begin care even before you try to get pregnant, to ensure your body is in the best condition possible, and continue throughout the course of your pregnancy.
Safe and Gentle
Chiropractic care has been thoroughly researched and shown to be effective in relieving pregnancy discomfort and helping achieve faster, easier deliveries as well as helping moms recover quicker after giving birth.
Our techniques are safe and very gentle, and we tailor our care to your specific needs. Besides spinal adjustments, we will check and address the muscles and ligaments around the belly, as well as hamstrings and glutes. We primarily use the following adjusting techniques during pregnancy:
Schedule Today
We're looking forward to meeting you and learning all about your health goals.
Contact us today to book care that is specifically designed for women's unique healthcare needs.
CONTACT US
---
Women's Health and Pregnancy Care West Knoxville TN | (865) 357 2600