About Victory Health Center
Our Mission
At Victory Health Center, our goal is to change the way your health care is managed and delivered. This starts with changing your thinking about where true health comes from—we strive to educate our patients about the importance of spinal care, whole-food based nutrition and detoxifying their bodies and homes to restore optimal neurological function, which supports long-term health and wellness.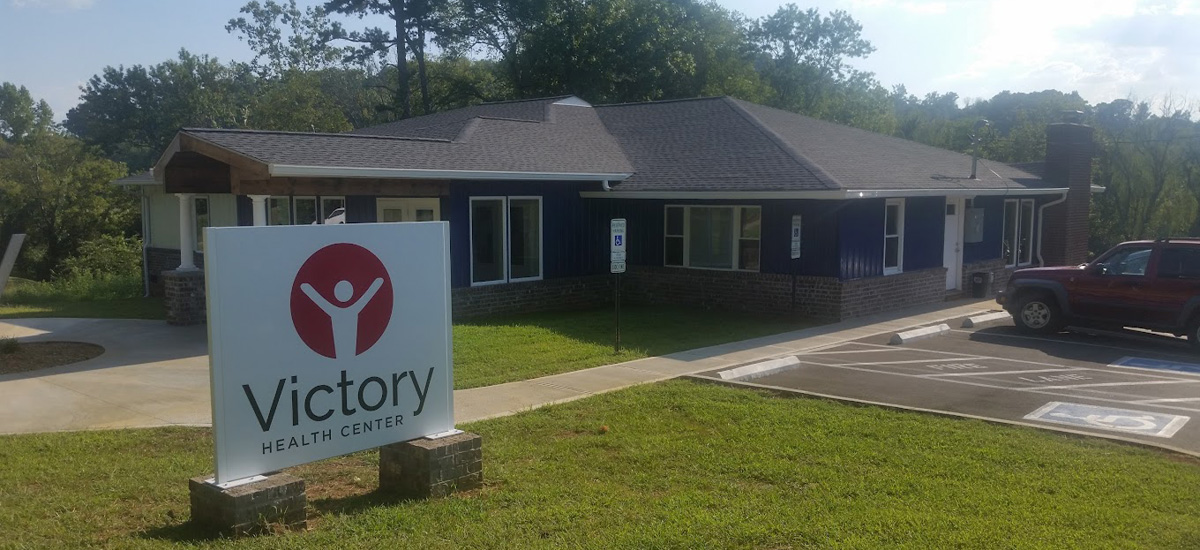 Our History
Dr. Jake Parrish graduated with his Doctor of Chiropractic degree from Sherman College of Chiropractic in Spartanburg, South Carolina in 2009. He planned to open a clinic elsewhere, but it was God's plan for him to provide care in West Knoxville, and we opened our doors in 2011. We are part of MaxLiving®'s network of 200 chiropractors focused on providing patients with the highest level of chiropractic care. He is joined in the practice by Dr. Frank.
MEET THE DOCTORS

Helping You Live Your Potential
Our office is fun and energetic, and our entire staff is friendly, loving and supportive. We're a family practice, and everyone on our team loves kids and makes them feel welcome. We want everyone who seeks care from us to know that you can expect results. Dr. Jake knows what it's like to suffer with mysterious health ailments and feel helpless and hopeless, and he loves sharing what he's learned to help others achieve their health and wellness goals.
We're a Christian-based practice, and we want to help you get back to your full potential so you can fulfill God's will for you. Living up to your potential is what you're here to do—helping you do that is what we're here to do.
Life-Changing Results
One of our favorite success stories is about a 50-year-old woman who was in liver failure, taking 38 medications, and had lost her hair from all the drugs.
Within a couple months of our care, she was markedly better.
After six months, she was down to two drugs instead of 38, her hair was growing back and her liver function was restored.
Book Today
Take that first step toward better health. Contact us today to schedule your appointment!
CONTACT US
---
About Victory Health Center | (865) 357 2600