Pediatric Chiropractic at Victory Health Center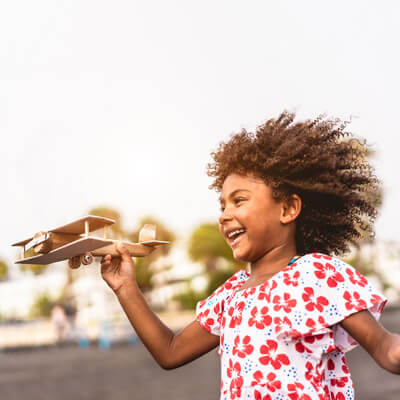 Most people don't immediately think of chiropractic care when they think of children, but the truth is, the younger a person begins receiving chiropractic care, the more they can optimize their health for the future.
At Victory Health Center, our goal is to help people avoid going down the medical model route with pediatric care. Medications and surgeries rarely do anything to address the underlying cause of childhood issues, and they can adversely affect the child's body's ability to create wellness from within.
Care for Infants
Beginning with the birth process itself, babies experience a lot of trauma in their young lives.
NEW PATIENTS

All of these traumas can cause interference in the nervous system's ability to function optimally. By restoring optimal neurological function through gentle, effective chiropractic adjustments, we can help set your child on the right path for future health.
Conditions we help with include:
Developmental delays
Ear infections
Latching issues
Mobility issues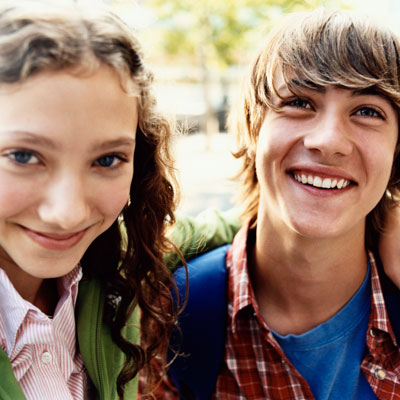 Care for Older Kids
As kids get older, the traumas keep on coming—the more active they become, the more they trip and fall, bump their heads or get hurt playing on the playground. Chiropractic adjustments tailored to your child's specific needs may help with a variety of issues that affect older children, such as:
Digestive issues
Growing pains
Traumas
Sports injuries
Irregular cycles in girls
We had one 5-year-old patient who had been on medication for constipation for her entire life. After one adjustment, she pooped on her own for the first time. Within two months of care, she was completely better and off medication.
Family-Oriented Practice
Our chiropractors are both dads, and most of our team has kids, too, and we love helping little ones get off to a great start in life with our gentle, light-force adjusting techniques and our kind, comfortable approach.
We have a kids' area with games and toys as well, to ensure that every member of the family feels right at home in our clinic.
Book Today
Help your child achieve and maintain optimal health. Contact us today to book an appointment for your child!
CONTACT US
---
Pediatric Chiropractic West Knoxville TN | (865) 357 2600