New Patients at Victory Health Center
Our Victory Health Center team is eager to meet you and help you create better overall health! Our new patient paperwork is available for you to fill out online; we ask that you bring the completed forms with you to your first appointment.
NEW PATIENT FORMS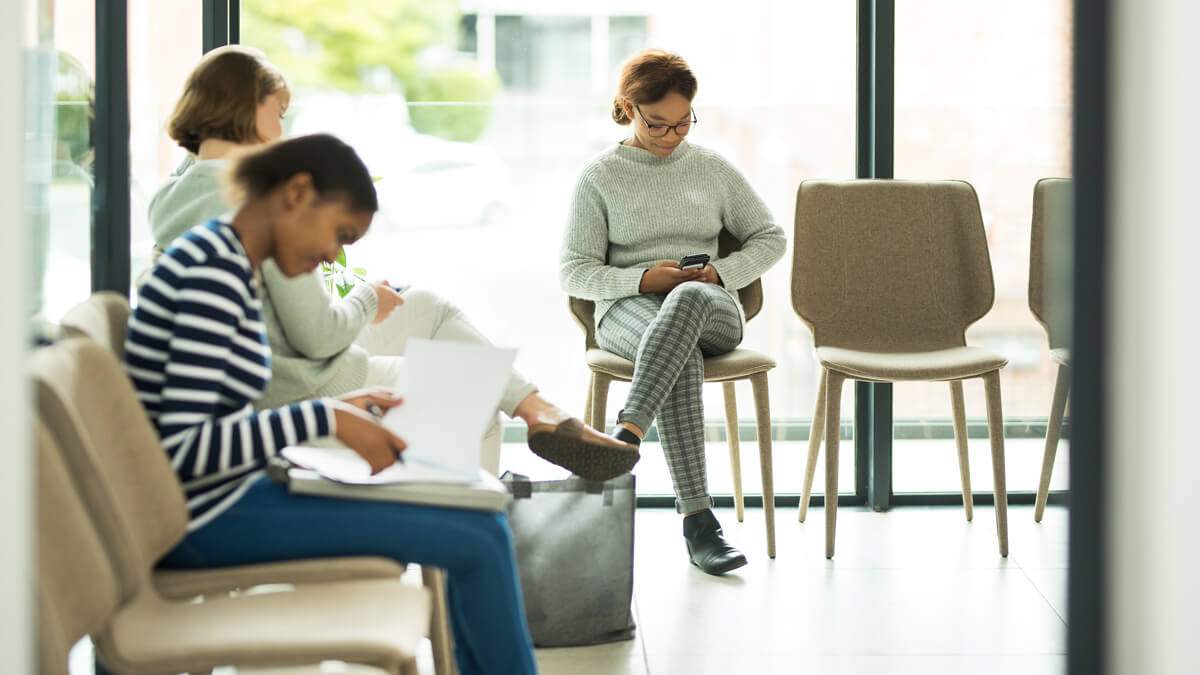 Our caring, energetic staff will greet you when you come in and make you feel like part of our family. They'll show you around, so you and your kids know where to find everything. Then you'll meet with one of our compassionate chiropractors, either Dr. Jake or Dr. Frank. They'll take their time talking with you about your history, current issues and goals. Next, they'll conduct a thorough examination which will include orthopedic, chiropractic and range of motion tests, posture analysis, nervous system scans and X-rays. This comprehensive visit takes about 45 minutes to an hour.
At your next appointment, your chiropractor will go over all of your exam results with you and educate you about the underlying cause of your symptoms. You'll receive your first adjustment at this visit. Plan on about 30-45 minutes for this appointment.
This is the visit where your doctor will explain in detail their game plan to help get you the results you're looking for. We'll explain the costs and your insurance coverage and answer any questions so you may make an informed decision about your care going forward. If you choose to continue, you'll receive your adjustment as well. This visit takes an hour to an hour and a half.
Pre- and Post-X-rays
We take X-rays before you begin and over the course of your care plan to ensure that we are making the necessary physical changes—and so you can see objectively how you are getting better.
Paying for Care
We are in-network with some insurance providers, and we accept HSAs. We also offer military, first responders, teachers and families a discounted price.
Payment plans are available. Our new-patients special is $89.
Schedule Today
Contact us today to book your first appointment. CONTACT US
---
New Patients at Victory Health Center | (865) 357 2600